Yahoo!

Yahoo!
Yahoo is set up in the same sense as Amazon, Ebay, and Google Merchant and other online sellers.
You will need to create a account, once you have done this you can create an export from the Admin of the Pinnacle Cart, you will do this as a CSV but can also use the XML created for Google Merchants as well.
Retrieving Download needed for Yahoo!
You will head to Apps which is located on the left panel near the bottom left. Once here you will scroll through to find the Yahoo app.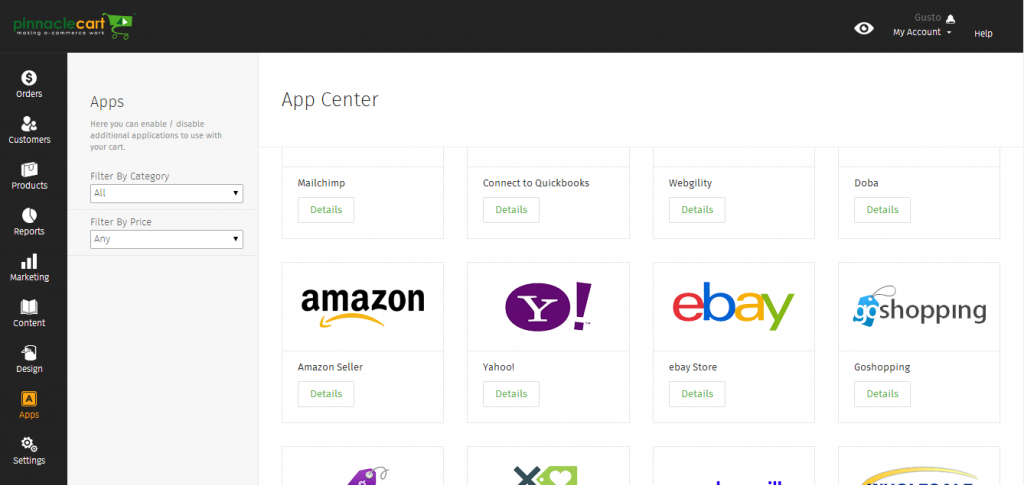 Once you have located and activated this App you will now come to a screen that has enable in the upper right hand corner, click to enable.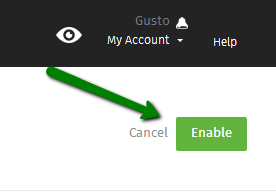 After "Enabling" you will now be able to click on the "Yahoo" icon again to get to the screen where you can grab your export:

Once you have chosen what your export options are you will then hit "Export", this will then ask you where you want to do this Export.  Typically I do mine to a folder on my desktop called "Export", this way it's easy to find and access. It also helps keeping your files organized.
Once you have done this you will be ready to upload your file to Yahoo.
If you didn't get your question answered, please contact the Pinnacle Cart Support Team. To submit a ticket, go to the My Account drop-down menu at the top right of the admin area and select Support.
.