Cart Designer Logo Edit (with video)
This section will guide you through the options available to create, upload, and apply your company logo to your invoices and on to you store site.
Step 1.
Log in to your dashboard & on the left side menu bar select   Design > Change Theme > Cart Designer.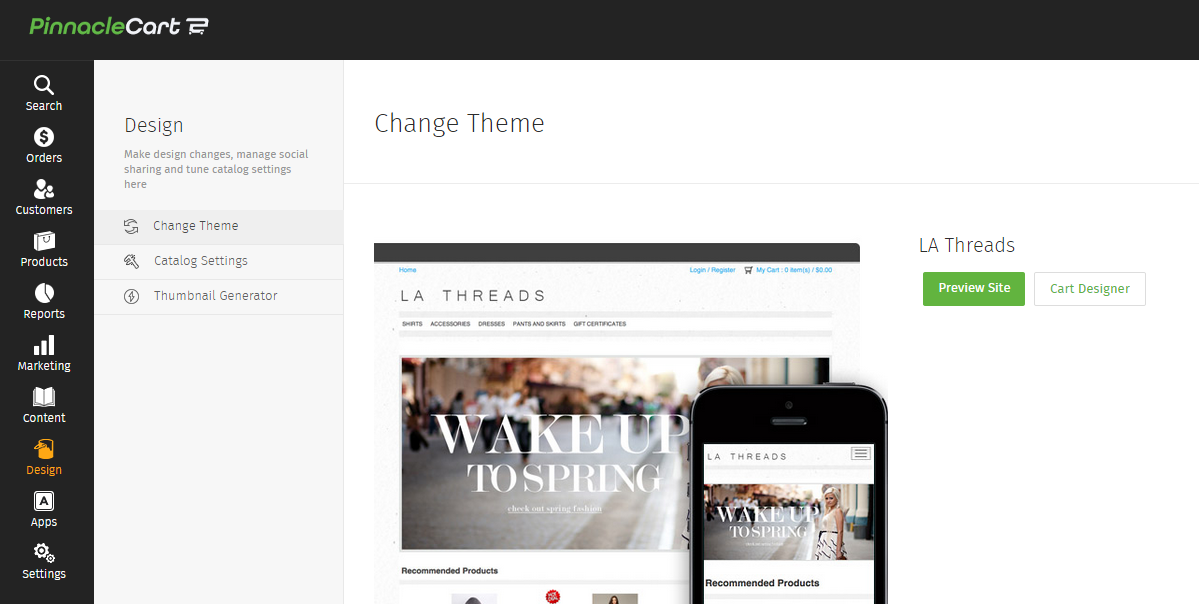 Step 2.
When the cart designer launches simply right click on the logo that is already displaying or the area in the header of your site you would like to place your company logo and select edit visual properties. *you can also use the source code option from the right click menu in the cart designer in order to call for non localized images.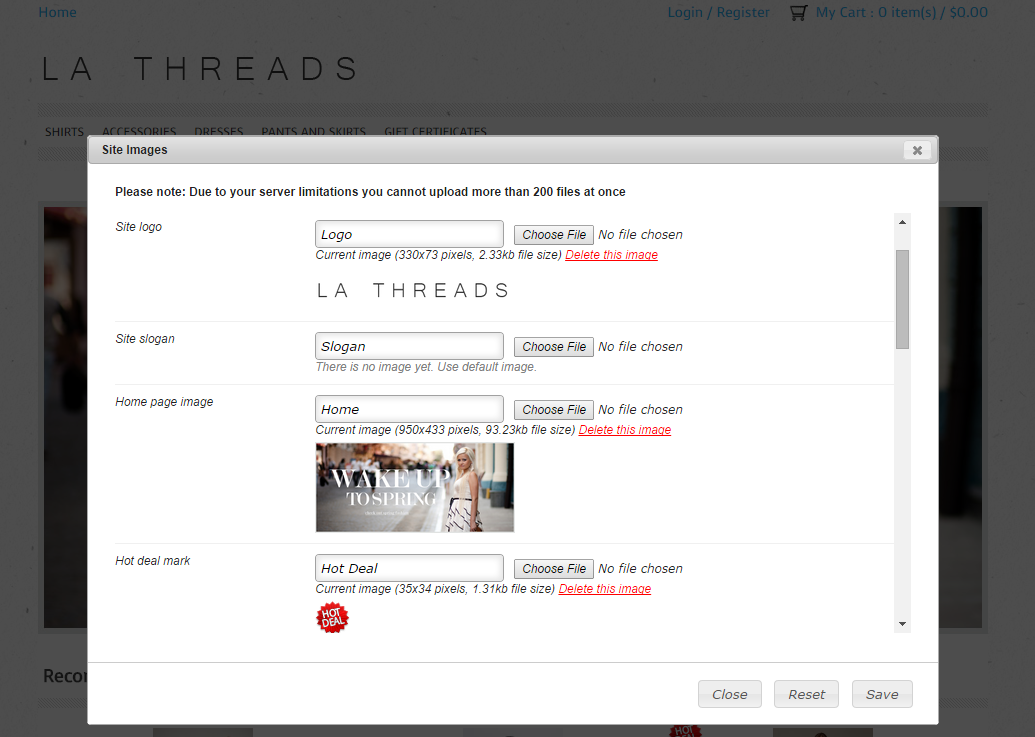 Step 3.
When the properties window pops up you can edit your image properties as well as upload new images and delete current images.  After you upload your logo don't forget to save > close the window & refresh the cart designer page as well.   After that simply select  Save > Exit.
Links to related articles:
If you didn't get your question answered, please contact the Pinnacle Cart Support Team. To submit a ticket, go to the  My Account  drop-down menu at the top right of the admin area and select  Support.