Shopzilla
Shopzilla
Easily list your online store's products on the Shopzilla Shopping Search Engine
Step 1.
Navigate to the Dashboard of your cart. Path to this area is
<DomainName>/login.php Example: pinnaclecart.com/login.php
Step 2.
Select Apps from the left side menu.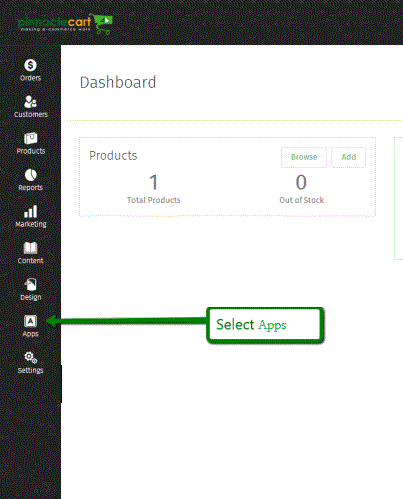 Step 3.
Select Shopzilla form the list of apps on the app page.
Step 4.
Click where it says

on the page in the cart as it will redirect you to the shopzilla page to sign up for free.
Step 5.
Once you are done here, click the enable button as shown in the image below and fill in the  that you got form signing up to shopzilla form the page in the link that was shown in step 4 and hit save.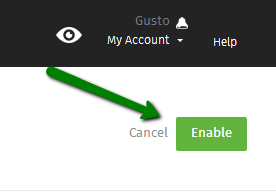 To submit a ticket, go to the My Account drop-down menu at the top right of the admin area and select Support.