Pikfly
Pikfly – How to enable Same Day Delivery to local customers:
What is Pikfly? Pikfly is a company that has a same-day delivery network for local businesses in Phoenix, Az. This App will allow businesses all over the world to offer their local consumers same day delivery. Note: with this app enabled, you are simply setting up a same day delivery option for customers. You will need to determine how you plan to deliver the goods and services to your buyers.
Step 1.
Go to Apps > Pikfly (just click the logo or the Details button). Click the green Enable button on the top-right.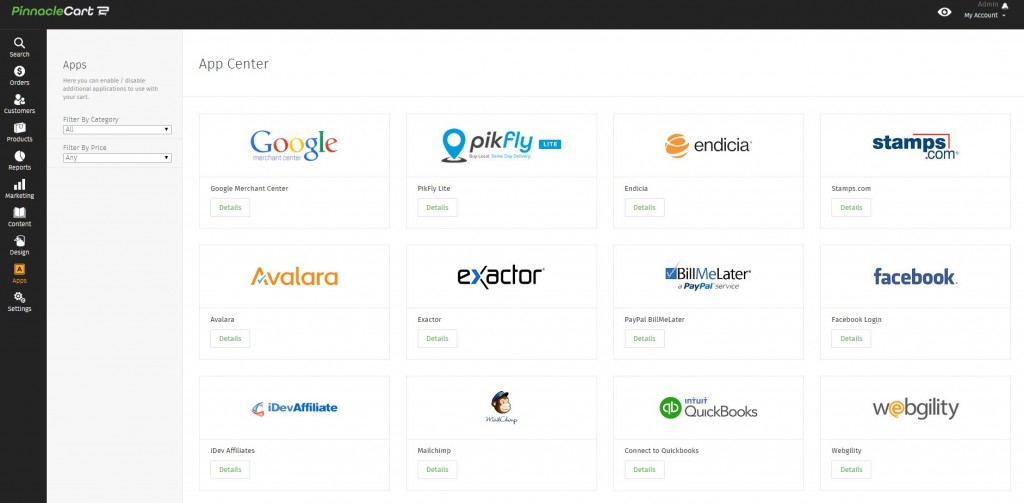 Step 2.
Click the Pikfly logo to open the App.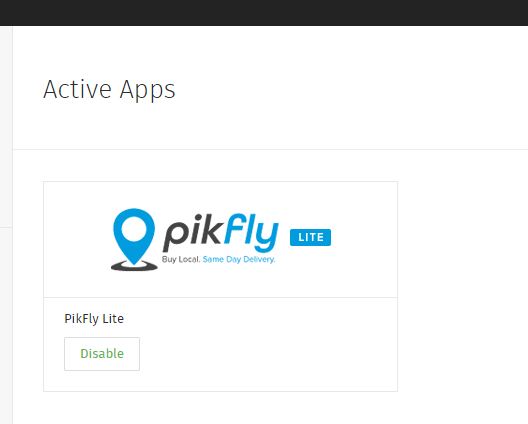 Step 3.
Before adding zip codes you'll ship to, click Address Settings at the top right.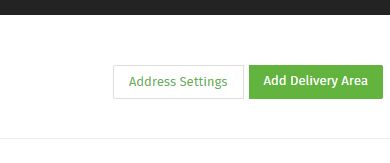 You can use this page to put in your ship from address, your timezone and whether to offer additional shipping options to people who are eligible for same day delivery (such as 3-5 day or pickup for cheaper).
Step 4.
Note: To get back from the previous step, click the cancel link.
Now click the Add Delivery Method button at the top right or middle of the screen.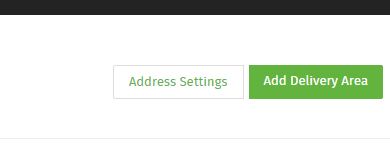 Based off the origin address you entered into Step 3, a map of your local area zip codes will display. To select the areas you are willing to ship to, either click the zip codes on the map, or type the zip codes into the Zip Codes field.
The first Delivery Method you create is based off of the order-by time. You can create additional methods for earlier/later order-by times or price increases for other zip codes.
Link to related article
Link to related article
If you didn't get your question answered, please contact the Pinnacle Cart Support Team. To submit a ticket, go to the My Account drop-down menu at the top right of the admin area and select Support.