Doba
Step 1.
Navigate to the Dashboard of your cart. Path to this area is
<DomainName>/login.php Example: pinnaclecart.com/login.php
Step 2.
Select Apps from the left side menu.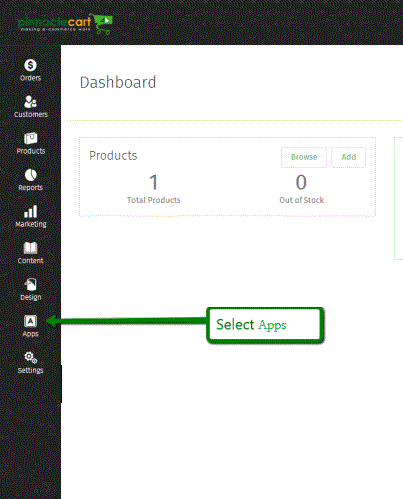 Step 3.
Select DOBA from the choices on the apps page.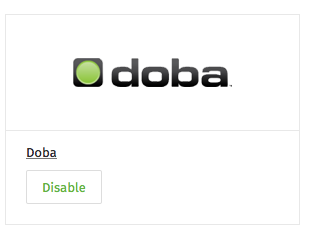 Step 4.
Here you insert the required information which you will get after signing up for your doba account by clicking here or on the sign up button on this screen.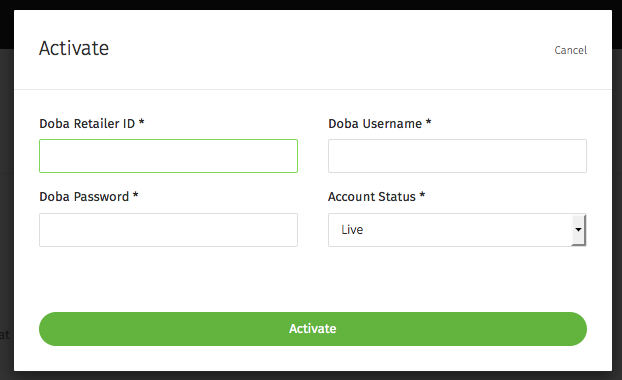 Step 5.
Now click the Doba app again so we can view the watchlists you created at doba.com so we can import those products into the cart as shown below.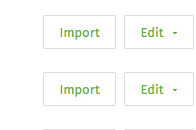 Step 6.
Repeat Step 5 to import each of your watchlists until you have imported all the products you wanted and you are now done.
To submit a ticket, go to the My Account drop-down menu at the top right of the admin area and select Support.